Welcome to Twisted Dune Golf Club
Due to national supply shortages, we are currently experiencing
shortages on Golf Balls and Gatorade. Please plan accordingly.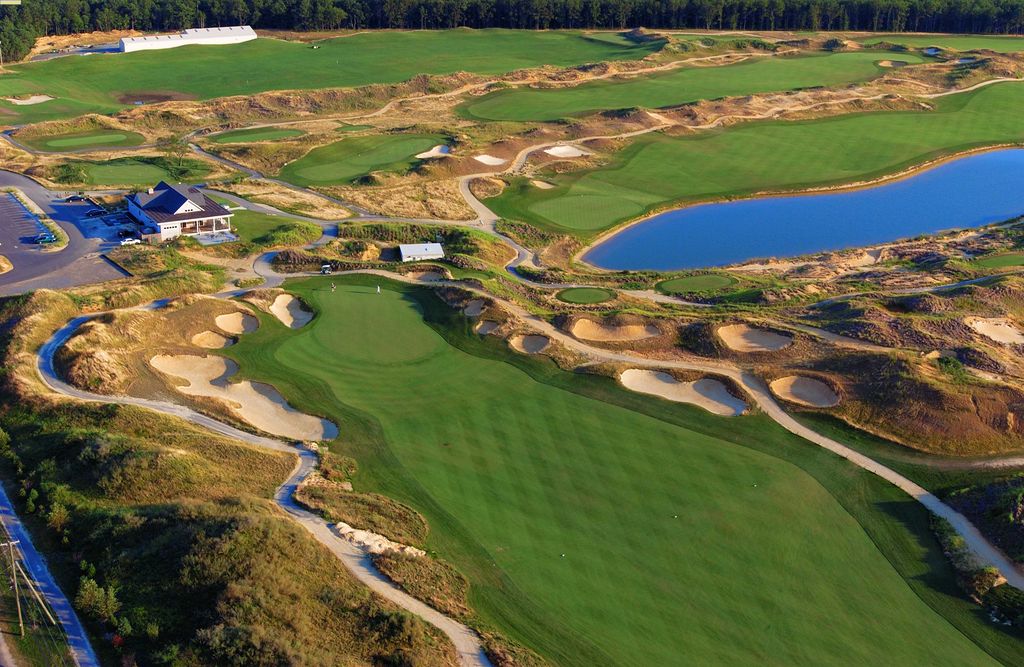 Welcome to Twisted Dune Golf Club
GREENS AERATION IS SCHEDULED FOR MONDAY SEPT 27TH. THE COURSE WILL BE CLOSED ALONG WITH THE RANGE AND PRACTICE GREENS TILL 11AM TUESDAY SEPT 28TH. 
EXPERIENCE TWISTED DUNE GOLF CLUB, THE MOST MEMORABLE LINKS STYLE GOLF COURSE IN SOUTH JERSEY. THE NATIONALLY ACCLAIMED TWISTED DUNE GOLF CLUB WAS RECOGNIZED BY GOLFWEEK AS ONE OF THE TOP 4 PUBLIC GOLF COURSES "YOU CAN PLAY" IN NEW JERSEY.
OR CALL (609)653-8019 EXT. 2
All guests need to have a tee time. Please call before arriving at the course. 
Tee times may be made 60 days in advance.
Our Driving Range is open to the public.
Driving Opens Half Hour before first tee time and closes one hour before sunset. Weather permitting.