Welcome to Twisted Dune Golf Club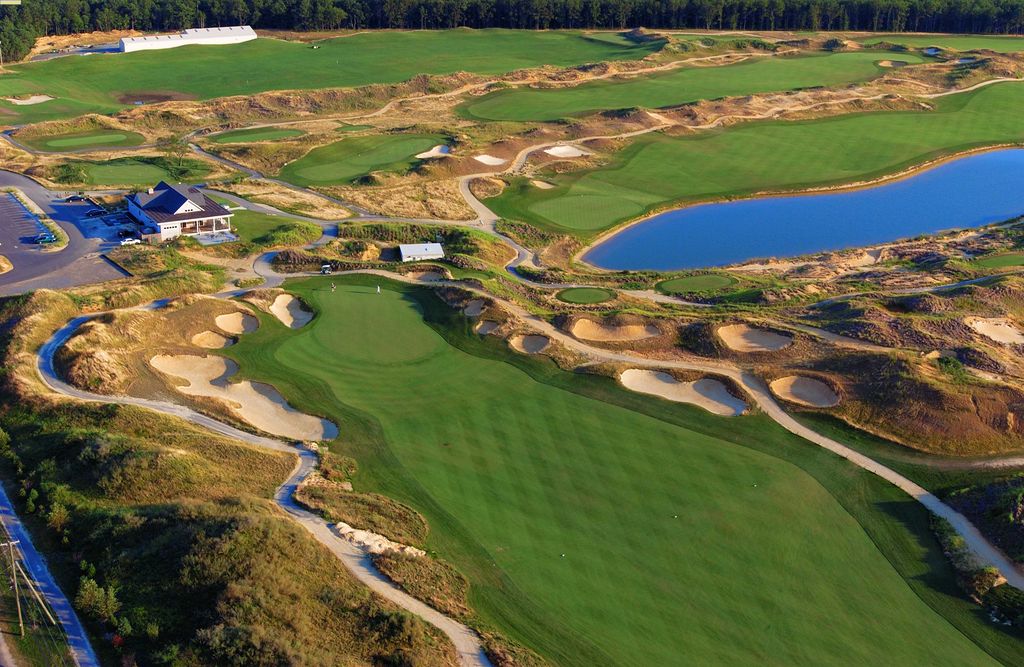 Welcome to Twisted Dune Golf Club
TWISTED DUNE WILL REMAIN OPEN DURING THIS CURRENT HEALTH SITUATION. WE HAVE IMPLEMENTED INCREASED SANITARY MEASURES TO ENSURE OUR GOLFERS ARE IN THE MOST HEALTHY ENVIRONMENT WE CAN PROVIDE.
Our kitchen will be closed during this time. Prepackaged snacks and drinks will still be available.
We understand that golfers are currently postponing trips to our area due to precautions being taken at this time. While difficult to establish a timeline as to when these precautions will be lifted, we have decided that during this down time to move up our scheduled aeration. Instead of Monday April 13th, we will begin aeration on the afternoon of Monday March 16th.
A discounted rate will be charged during initial healing and cancellations will be free of charge.
DON'T MISS OUT ON ANY EMAILS SPECIALS WE HAVE TO OFFER. SIGN UP FOR OUR EMAIL CLUB NOW!
EXPERIENCE TWISTED DUNE GOLF CLUB, THE MOST MEMORABLE LINKS STYLE GOLF COURSE IN SOUTH JERSEY. THE NATIONALLY ACCLAIMED TWISTED DUNE GOLF CLUB WAS RECOGNIZED BY GOLFWEEK AS ONE OF THE TOP 3 PUBLIC GOLF COURSES "YOU CAN PLAY" IN NEW JERSEY.
OR CALL (609)653-8019 EXT. 2
Tee times may be made 60 days in advance.