Welcome to Twisted Dune Golf Club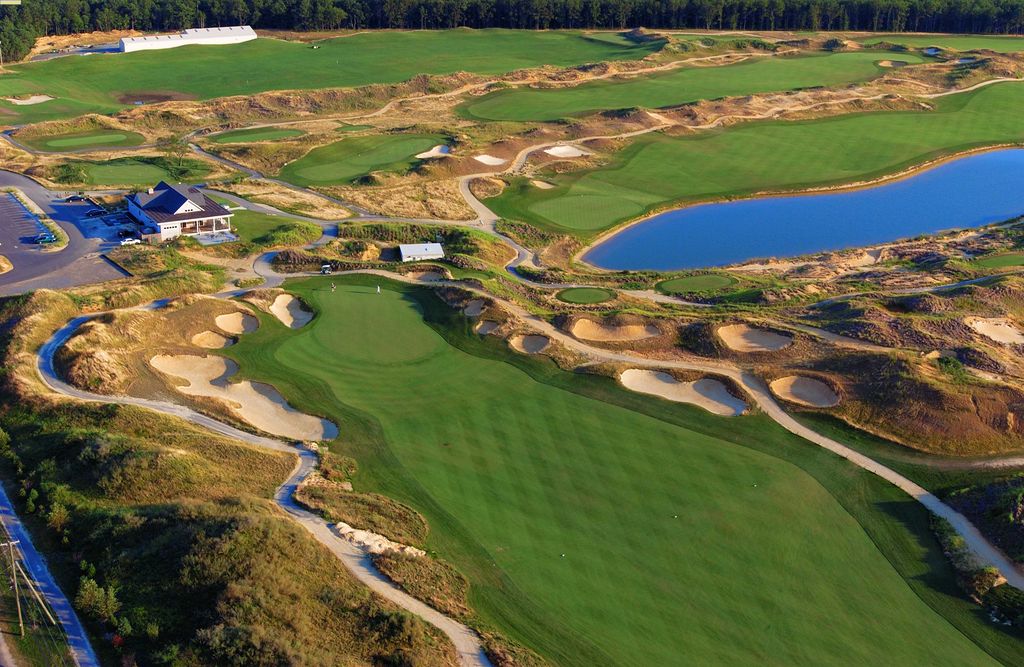 Welcome to Twisted Dune Golf Club
Golfers may now share a cart. All tee times will be booked as combinations of 4 players.
The use of an individual golf cart for medical reasons must be reserved at least Seven (7) days in advance and will be granted based on cart availability determined by amount of play pre-booked that day.   
DON'T MISS OUT ON ANY EMAILS SPECIALS WE HAVE TO OFFER. SIGN UP FOR OUR EMAIL CLUB NOW!
EXPERIENCE TWISTED DUNE GOLF CLUB, THE MOST MEMORABLE LINKS STYLE GOLF COURSE IN SOUTH JERSEY. THE NATIONALLY ACCLAIMED TWISTED DUNE GOLF CLUB WAS RECOGNIZED BY GOLFWEEK AS ONE OF THE TOP 3 PUBLIC GOLF COURSES "YOU CAN PLAY" IN NEW JERSEY.
OR CALL (609)653-8019 EXT. 2
Our Driving Range is open to the public.The Range opens at 5:45am and closes at 6:00pm everyday.
It also closes from 1:00pm to 2:30pm everyday until further notice.
Tee times may be made 60 days in advance.