Welcome to Twisted Dune Golf Club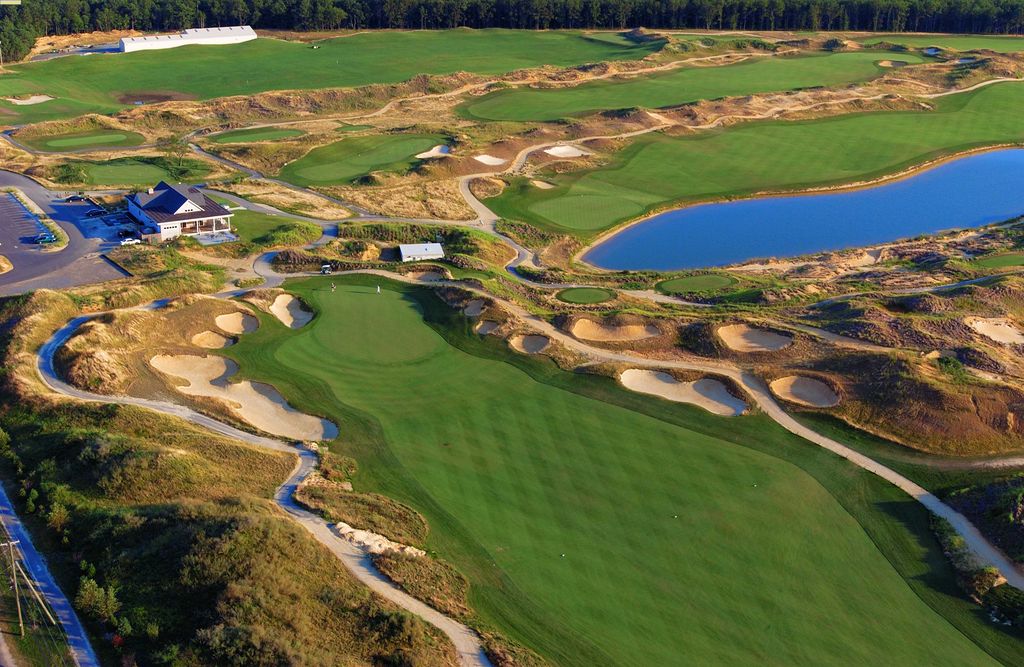 Welcome to Twisted Dune Golf Club
EXPERIENCE TWISTED DUNE GOLF CLUB, THE MOST MEMORABLE LINKS STYLE GOLF COURSE IN SOUTH JERSEY. THE NATIONALLY ACCLAIMED TWISTED DUNE GOLF CLUB WAS RECOGNIZED BY GOLFWEEK AS ONE OF THE TOP 4 PUBLIC GOLF COURSES "YOU CAN PLAY" IN NEW JERSEY.
OR CALL (609)653-8019 EXT. 2
All guests need to have a tee time. Please call before arriving at the course. 
Tee times may be made 60 days in advance.
                                                       The use of an individual golf cart for medical reasons must be reserved at least Seven (7) days in advance                                                                   and will be granted based on cart availability determined by amount of play pre-booked that day.  
STARTING MAY 1st. Twisted Dune will no longer provide separate carts.  We will still avoid putting strangers in same cart.
Our Driving Range is open to the public.
Driving Opens Half Hour before first tee time and closes one hour before sunset. Weather permitting.